STAFF PROFILES: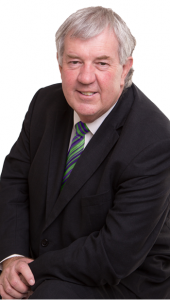 GARY HENNESSY:
Gary has been involved in real estate since 1984 where he started as a trainee property manager. He then completed his Sales Agent's course followed by his Licensed Agent's qualification.
He has been a resident of Reynella for the past 40 years and with his wife, raised two children who have since married and left home. They now share their home with a "psycho" dog named Akira.
Gary has always been active in the community. He played football for Hackham F.C until a cancer operation cut his career short. He was a founding member of the Noarlunga State Emergency Service and is involved with Neighbourhood Watch.
As an agent, he understands that selling and leasing your property is a BIG deal that requires total commitment to getting the job done. He is totally focused on helping his clients get results.
Want to speak to an agent that is solutions focused? Give him a call on 0412 681 882.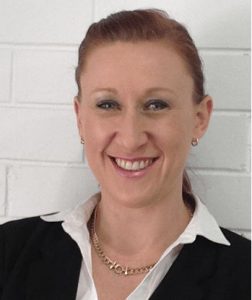 SAMANTHA OWENS:
A licensed land agent, Samantha understands the nuances of real estate and strives to maximize returns on her landlords' investments. Samantha blends her wealth of local knowledge with her communication skills to connect the right person with the right property. Dedicated to achieving outstanding results, she loves meeting and interacting with people from all walks of life.
Samantha goes to great lengths to treat her clients with the respect they rightly deserve. Understanding the relationship between landlords and tenants and commits 100 percent to ensure everyone has her equal attention. At the end of the day a happy landlord and a happy tenant makes a happy home.