PROPERTY SALES
If you are in the market to sell or buy, just give our professional team a call.
RENTAL PROPERTIES
Look for a property to rent? Check out our property listings and call our team.
PROPERTY MANAGEMENT
Landlords, do you need a expert property manager? Our property management services are an ideal solution.
PRACTICAL EXPERIENCE
We have years of experience in the Adelaide property market and people are our business.
Should you be looking to buy, sell, rent or need a property manager, let Hennessy Property Group's experience work for you. Gary and the team can personalise you next experince in the property market.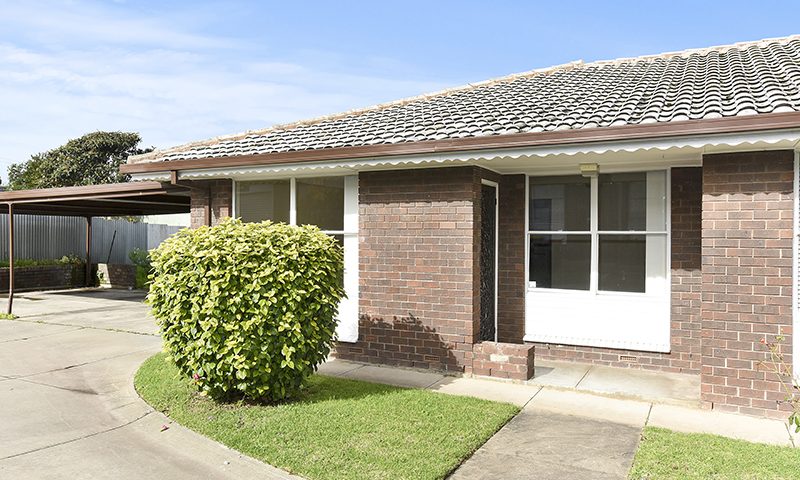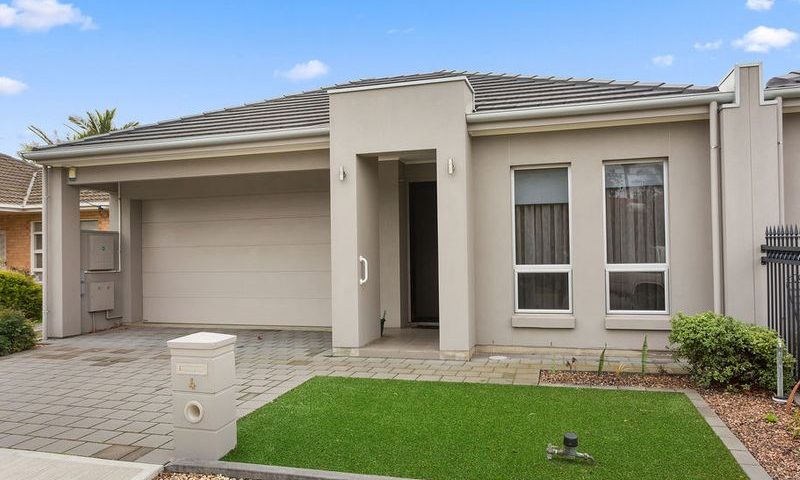 Our Team
Call our team members for any information you require. They will be glad to assist.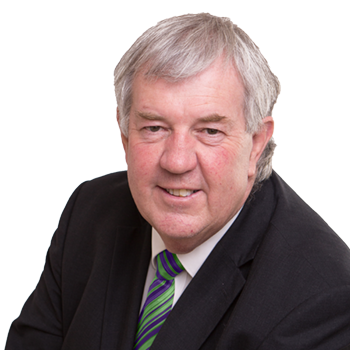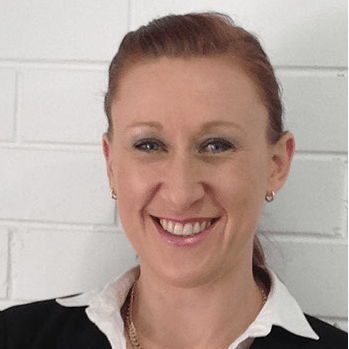 Samantha Owens
Rentals/Admin
Latest News
Check out the latest property news from around Adelaide and the south.